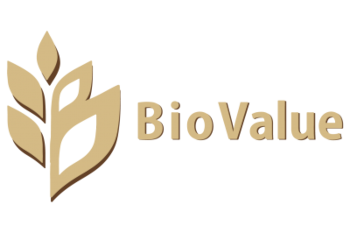 Fork-to-farm agent-based simulation tool augmenting BIOdiversity in the agri-food VALUE chain
October 2021 - September 2025
BioValue
The aim of the BioValue project is to set-up a holistic approach to the analysis of the link among biodiversity, the agro-food value chain, the environment and consumer's preferences and health by employing a bottom-up approach to develop a dynamic and customizable tool to optimize the introduction of underutilized genetically diverse crops in the agri-food value chain throughout Europe. The idea is to explicitly analyse agent interactions and behaviour in the agri-food value chain in combination with various future climatic and water availability scenarios and to spur a self-growing dynamic process of biodiversity by mobilizing the market and social drivers.
The parts composing the BioValue concept are positioned in the spectrum from the lab to the market and include:
Agent-based modelling. The agent-based approach has been applied extensively for the modelling of a wide range of systems, and more specifically in the case of agri-food value chains. Specific software code are already developed for the model simulation.
Breeding program. Field pilot sites covering diverse agricultural farm systems and heterogeneous pedoclimatic regions are used extensively for evaluation of the suitable crops and cultivars following participatory breeding processes to assess market viability and economic performance based on precision agriculture cultivation techniques.
Novel food development. Novel recipes and processed food products based on input from nutritionists, food scientists, culinary experts and chefs are employed in the food sector as are the protocols for evaluation and testing of novel food products by consumers.
Certification and traceability. Traceability from the farm to the market has been tested in a number of agricultural products and the experience made in these projects will be implemented in the BioValue project.